vhttps://www.wctrib.com/news/local/kandiyohi-county-awarded-4-9m-state-broadband-grant-to-help-fund-project-in-five-townships?fbclid=IwAR3Ar34R18ovc3479EXCiNLfxbEhf3cijLo8TtzoJ4pjb5LHPaDWg8wj58I
December 08, 2022 05:05 PM
WILLMAR — Kandiyohi County has finally received the news it has been waiting months to hear. The county was awarded a $4.9 million state Border-to-Border broadband grant to help fund a broadband expansion project in Arctander, Dovre, Lake Andrew, Mamre and St. Johns townships.
"We are so excited. This is years in the making," said Sarah Swedburg, business development manager for the Kandiyohi County and City of Willmar Economic Development Commission.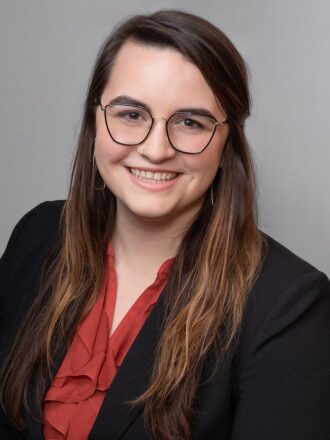 The project with Federated Telephone Company will bring high-speed fiber broadband to 343 unserved and 302 underserved properties in the five townships. Once the project is completed, those households, businesses and institutions will have access to symmetrical broadband speeds over the state minimum standards of 100 megabits download and 20 megabits upload.
"From day one, I have been a strong supporter of increased broadband funding for communities in Greater Minnesota," said Rep. Dave Baker, R-Willmar, in a news release announcing the grant award. "Improved internet access means more opportunities for families, businesses, and students around the state. In 2022, it is critically important that Minnesotans can enjoy a fast and stable internet connection no matter where they live. Today's news is an important step in making that a reality, including here in Kandiyohi County."